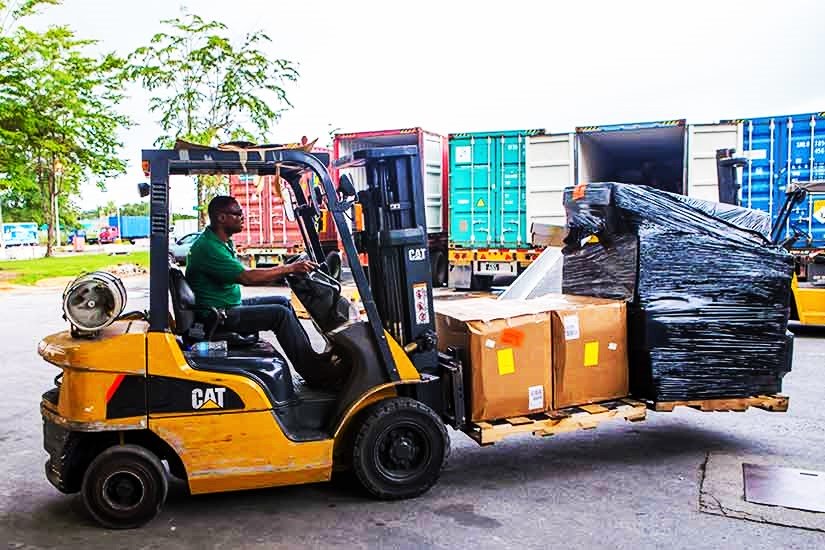 Receipt To Delivery
From cargo scanning equipment to forklifts, motorised pallet jacks, yard ramps, effective fire alarms to sprinkler systems. Our main cargo storage area has 25 feet of racking height, and there is segregated cargo storage for valued customers. Trust us. We are capable.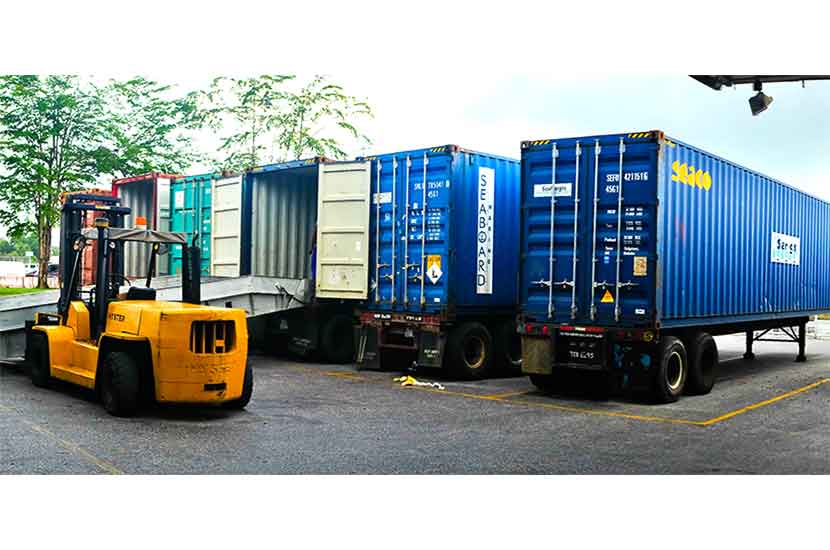 Ocean Cargo
Today, we receive ocean freight with marshalling, parking and unloading for as many as eleven 45' containers. Whether you're shipping tons of heavy equipment, a vehicle that requires special handling or a barrel of personal effects, we can handle it.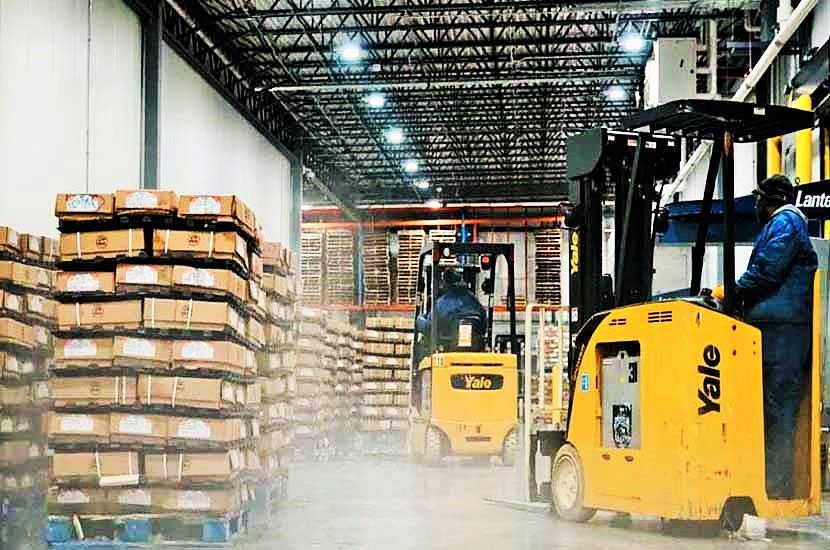 Cold Storage
Our state-of-the-art freezer and two chillers treat you and your products to a world of cost effective, customised refrigerated services. Our distribution capabilities enable us to protect your products from the time it reaches our refrigerated loading areas until delivery. Our facilities are also safe, energy conscious and compliant with requirements and standards.
---
7/365 Service
The most dependable and extensive warehouse services available 7 days a week, 365 days a year. Clear cargo between the hours of 6:00 AM and 10:00 PM.
No Additional Charges
Rest assured that despite the day, despite the hour, you can access our wide range of convenient services at no additional cost. There is no fine print, no hidden costs, no overtime charges.
Tracking Services
To improve our service, we've launched an online service which allows you to track your shipments in real time.
Air & Ocean Cargo
Air and Ocean Cargo receipt, storage and delivery, with state of the art fire alarm and sprinkler system to protect your cargo.
Extensive Modern Facilities
36,000 square feet of covered warehouse and office space and 20,000 square feet of uncovered space.
Certified
Trained and Certified Dangerous Goods Personnel; OSHA Compliant Operation.
Strong Partnerships
To bring you the very best service, ABL has partnered with global couriers and shipping agents such as FedEx, UPS, DHL and Cargo Consolidators Agency.
Strategically Located
ABL is strategically located at the heart of Trinidad's aviation corridor, Piarco's South Terminal. We are also close to other major Port of Arrivals. Our centralisation reduces your wait time and costs.
Insurance Coverage
Because your cargo is a valuable asset that requires protection against a number of dangers including crime, accidents and fire , a sweeping scope of insurance options covers our warehouse.